Students, Bloggers and commentators are welcome to use this section to make content contributions to this site.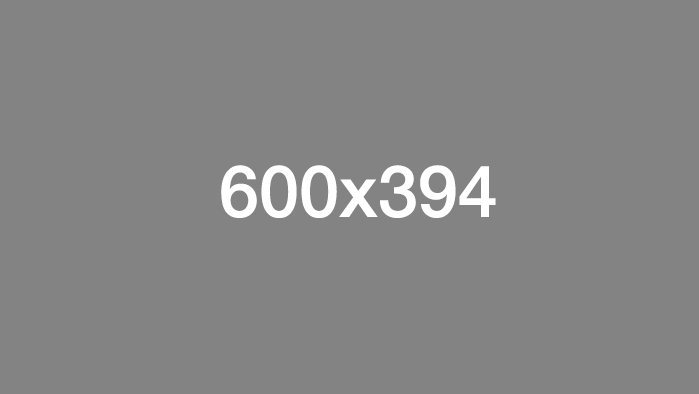 From time to time we appoint contributing editors and moderators to manage the inflow of ideas and postings. This is mutually beneficial.
If opportunity does not knock, build a door.

Milton Berle
According to Google spokespeople and various online sources, Google will not update the Pagerank toolbar feature.