Facts and Numbers
In Detail
---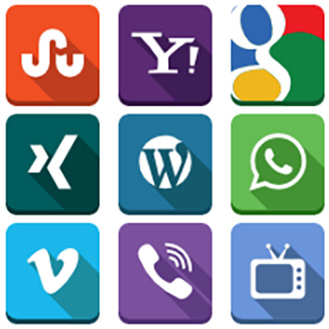 The one constant in the areas of Digital und Online Marketing is that changes sweep the industry within short periods of time. Adjusting to the changes is a challenge.
Google, for example, has changed the way it ranks websites often in recent years, rolling out updates to its algorithm every year.
Reading and following the fact section on this site will conveniently update you about new developments, and, at the same time, show how we adjust to these changes.
Global digital networking has been increasing data traffic strongly over the past 10 years. As a result, the purchase of goods and services has skyrocketed.
Google, for example, "spiders" (checks) over 4 billion pages today, which all become available through search queries.
Business transactions have become a function of availability of data to the number of consumers. Website operators need to follow a few golden rules in order for the content in their sites to be read and followed.
Fortunately, the aforementioned adjustments in search engine technology are rewarding hard and honest work as well as patience. These virtues lead to success in digital marketing.